Freeriding

The Rothwald / Wasenalp ski area is known across the borders for its open larch forest and its beautiful shady freeride possibilities. It is located in one of the snowiest regions in the Alps, north of the Simplon area.
We also offer a freeride safety checkpoint, daily avalanche bulletins and avalanche courses.
Personal information about the avalanche situation and weather conditions is available from our slopes and rescue manager or his deputy.

In order not to disturb the game and the forest, we ask the snow sports enthusiasts to follow the suggestions and instructions of our staff.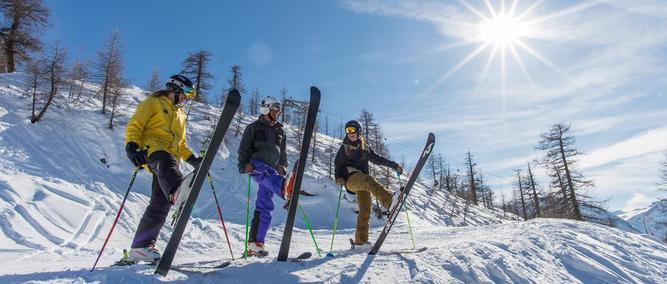 Mammut Freeride Safety Checkpoint

Now we offer our customers with avalanche equipment a checkpoint, which allows them to pull their curves more safely through the powder snow.

With the new Mammut Safety Checkpoint you can audiovisually determine if your avalanche transceiver is operational and functional.

In addition, you have the opportunity to increase his safety with the specified material and checklist.